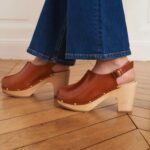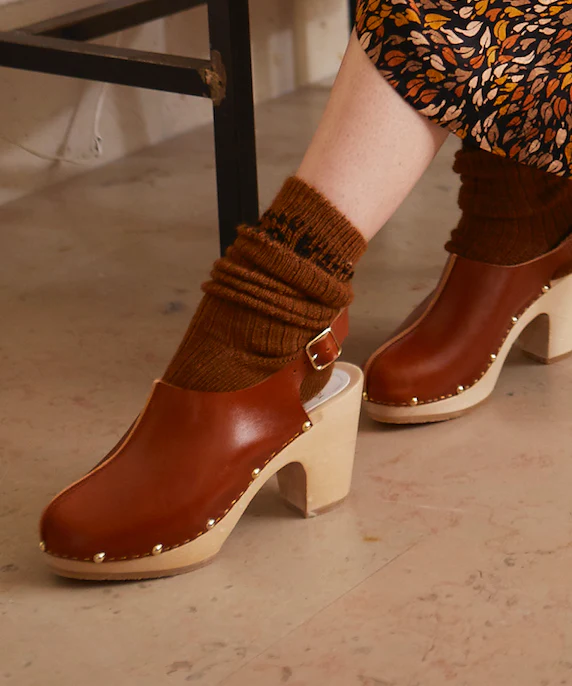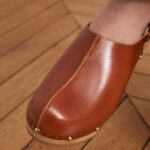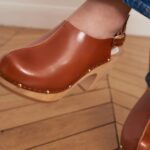 Leather clogs brown YouYou
€249,00
This is the big trend in France and is slowly coming to the Netherlands. The leather clog is back. You can wear them all year round, in the winter with a sock and in the summer bare feet. They fit great and we love that Bohemian 70's look!
The detail we love: The gold studs…
Is your size not listed? Please do not hesitate to contact us.
Leather clogs
Rounded edges
Adjustable strap
Studs and decorative stitching
100% cowleather
Vegetable tanning
Made of linden wood (France)
Made in Portugal by Youyou
Also available in black
Brand
La Petite Française
This Parisian brand designs its collections by combining elegance and comfort, such as the inimitable look of the Parisiennes. It's a natural silhouette with refinement. La Petite Française is for the modern, chic and active woman.